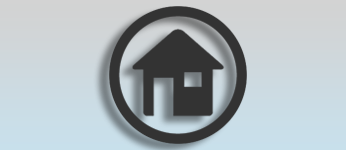 You are here | Police Department | Animal Control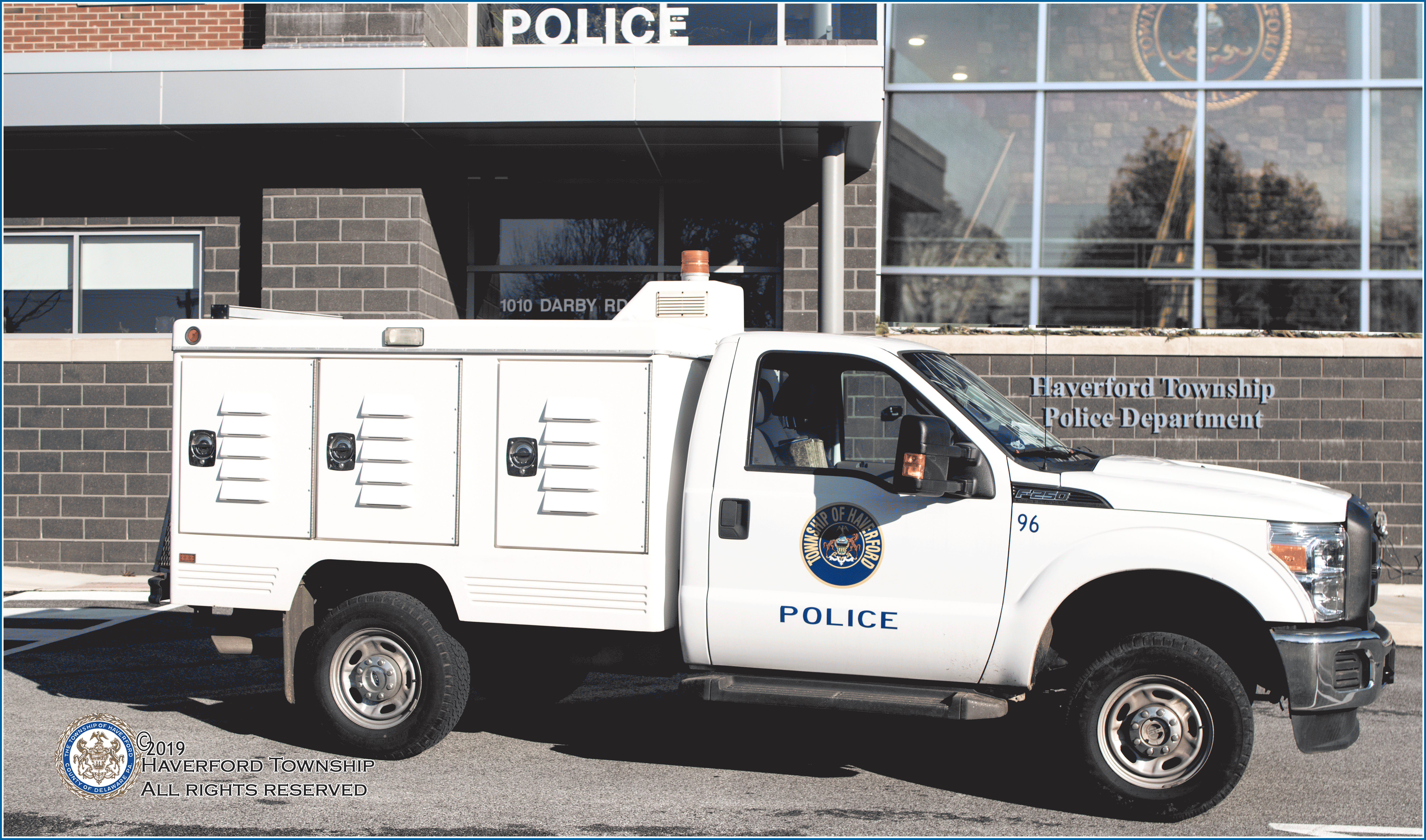 In April 2011, Animal Control was restructured to fall within the Police Department, located at 1010 Darby Road, Havertown, PA 19083.
Our Animal Control Officer can be reached Monday through Friday from 8:00 AM - 1:30 PM at (610) 853-1298 ext 2205.
Regulations relating to animals can be found in Ordinance 1806 Chapter 49 of the Haverford Township Municipal Code.