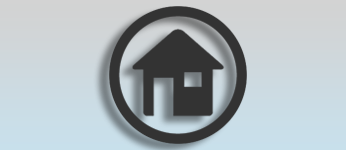 You are here | Building & Codes Department | Online Permit & License Center
This provides our residents with the ability to submit permit and license applications on-line from the comfort of their homes.
At this time, this system provides the ability to submit Residential Applications Only. As we continue to expand our offering through this system, we will be adding the ability to submit all permit and license types. So please check back often for new offerings.
To submit an application, you must create an account. This allows you to see the status of your application and provides the ability for the township to communicate with you within a secure environment.
---
Currently you can use this system to apply for the following:
Permits:

Roofing
Siding
Fence
Shed
Plumbing
Road Opening
Sidewalk/Curb/Apron

Licenses:

General Contractor
Master Plumber
Master Electrician
Mechanic/HVAC
Rental
Amusement

*Fillable PDF Form Information For more information on how to download, fill out, save and email fillable forms to the Township, please see the following link: Fillable Form Instructions